Don't settle for another boring web meeting
Achieve your Attendee Engagement goals with a Virtual Conference
Contact us today to learn how we can help you create the best virtual event possible!
Get in touch
Producing jaw-dropping events for national brands
Capture the Feeling
Whether you're looking to host a conference, awards ceremony, festival, or anything in between, our years of expertise and a vast knowledge of the production world create a perfect fit for your next event.
How we can help
Setting the standard in professional event production since 2003
From advertising, to coordination, to logistics, to implementation-- We are here to ensure your event goes off without a hitch.
From a pair of speakers next to your podium to concert grade line array, stage monitors, and a full band setup, our staff designs solutions to fit your venue and your event.
Bring life to the stage with color, patterns and movement. Our lighting packages can add exponential value to your event.
From live camera content and on screen graphics to live webcasting and visual effects, our staff can take video as far as you want.
A memorable set design is crucial to a memorable event. Our scenic designers are some of the best in the industry.
Custom visual branding will leave your audience excited, focused, and in awe. From the promotional material before your event, to your signage and printed materials onsite, to the big screens in the main hall – bring your event together with some creative theming!
"Pixel Point provides the absolute best customer service, makes their top-of-the-line equipment affordable, works directly with your venue as necessary and goes above and beyond to make sure your event is successful!

Kim Richard | Director of Events & Programs

Alpha Sigma Alpha
We have privilege of working with some incredible clients
Trusted by the best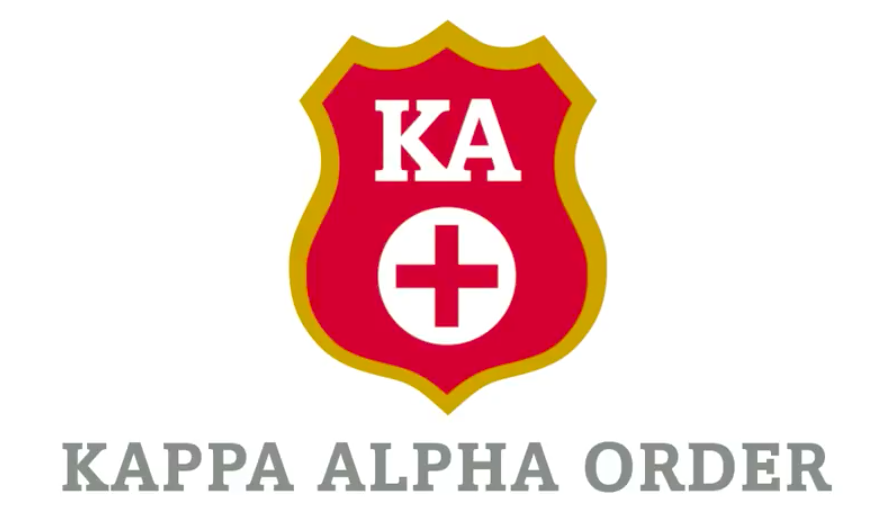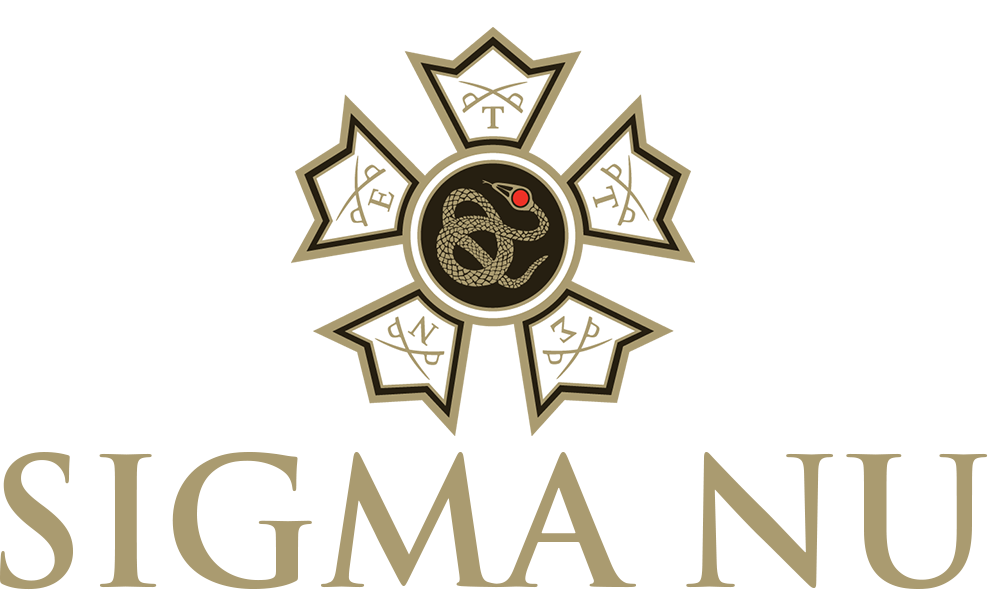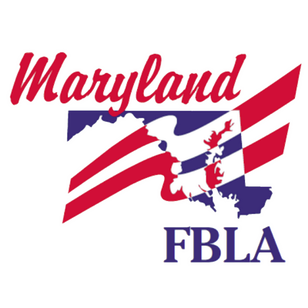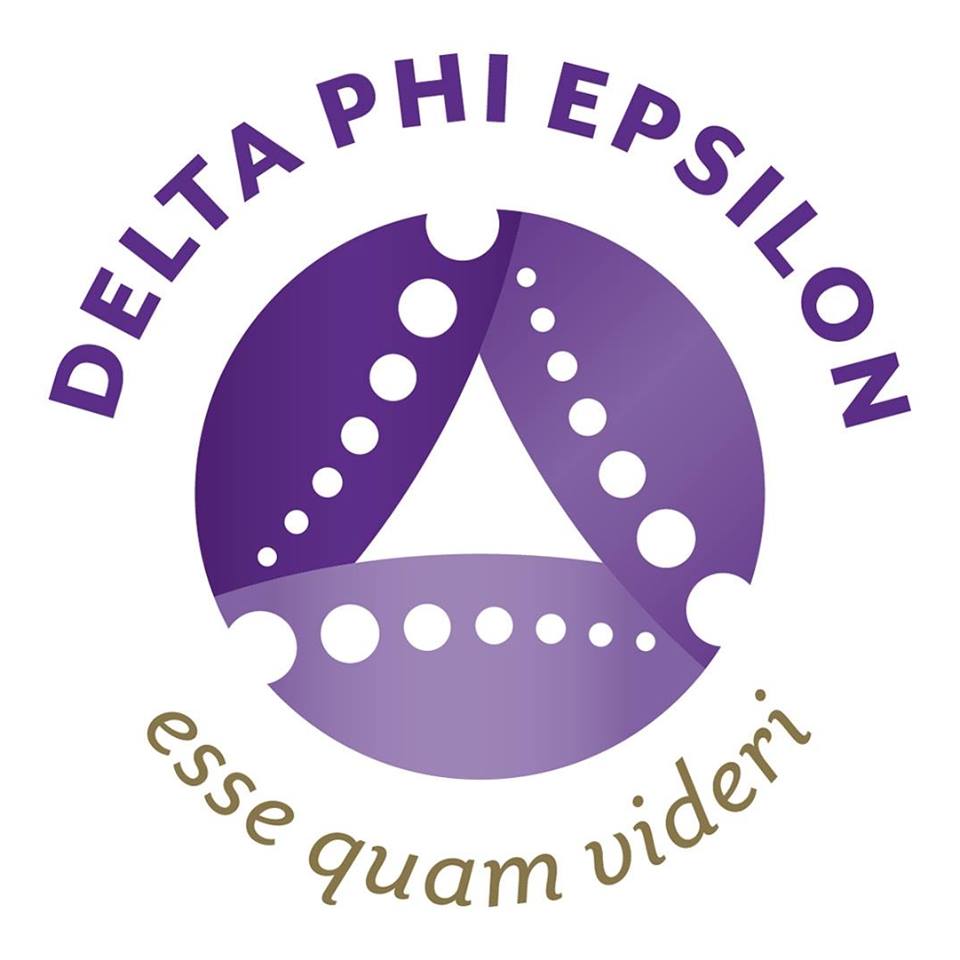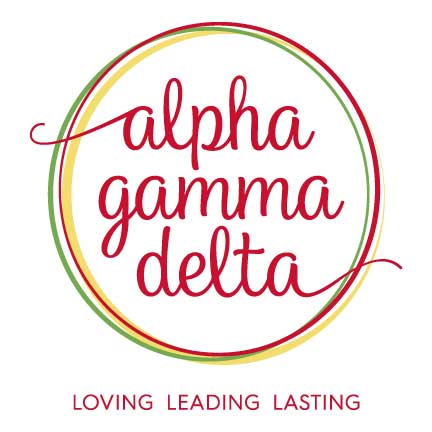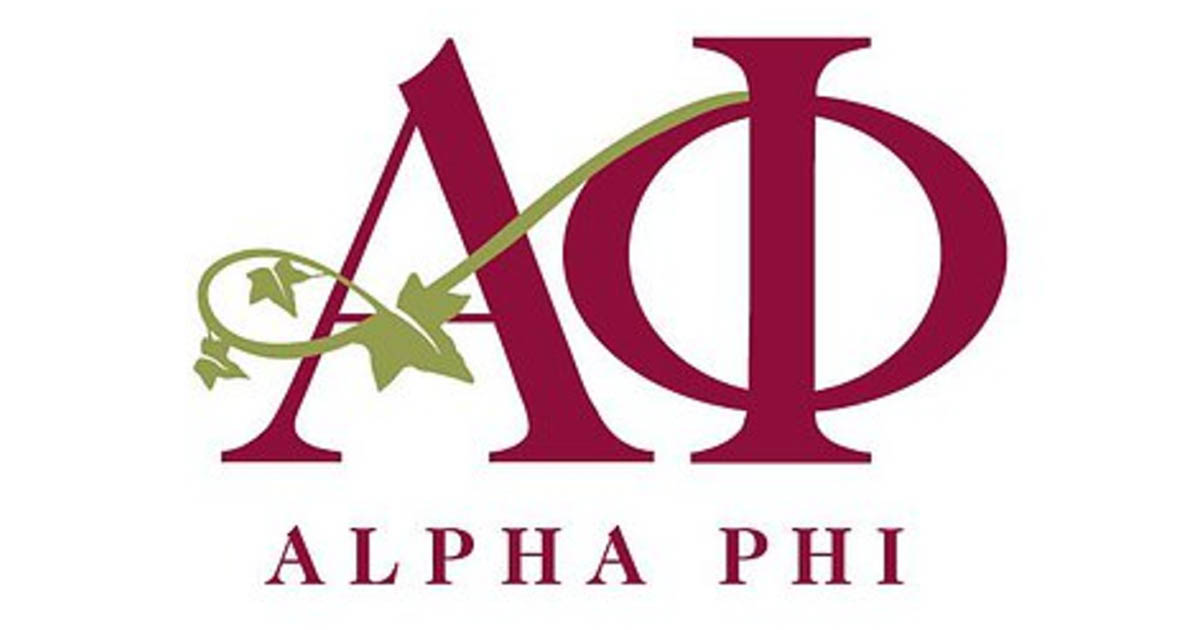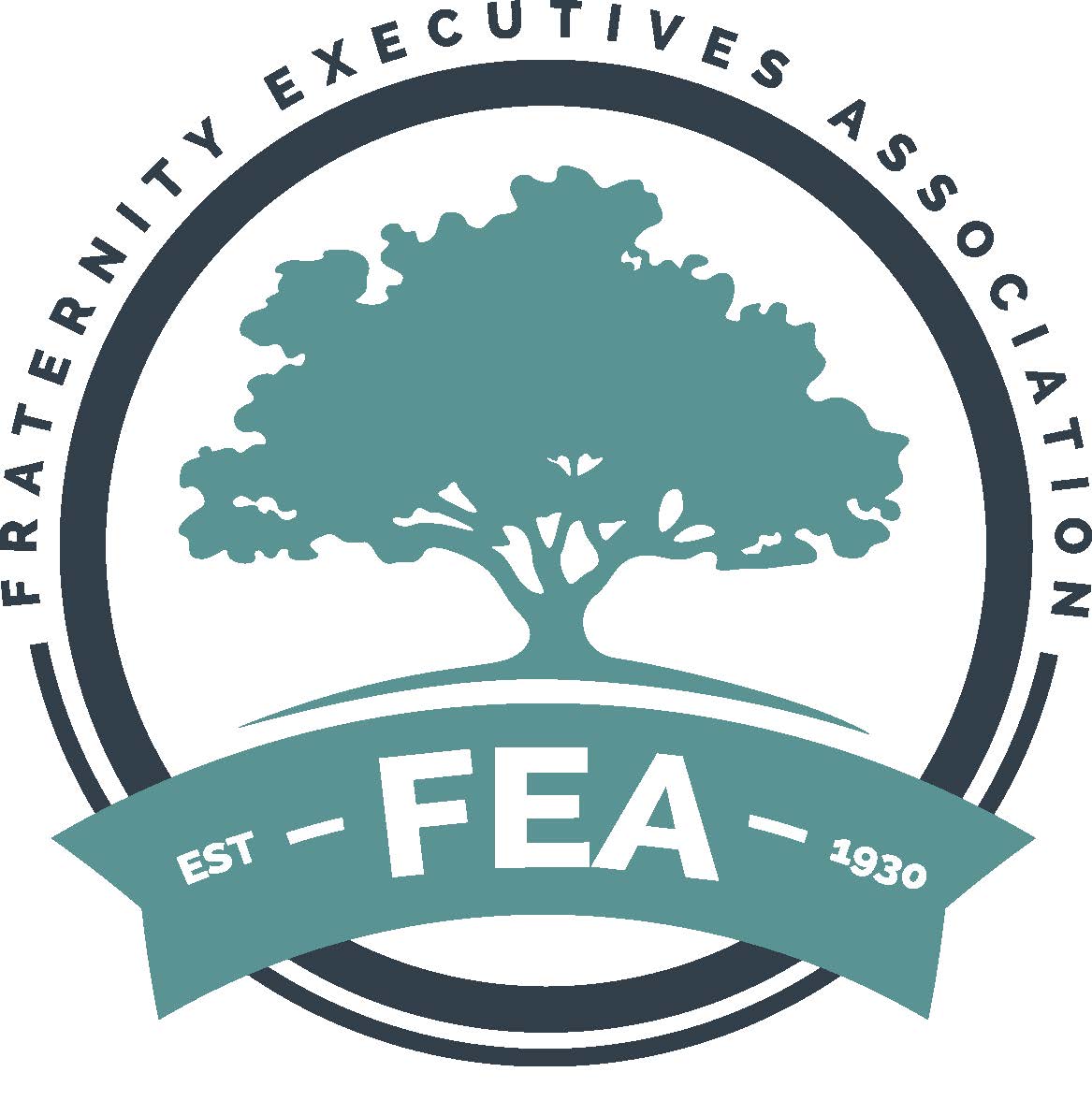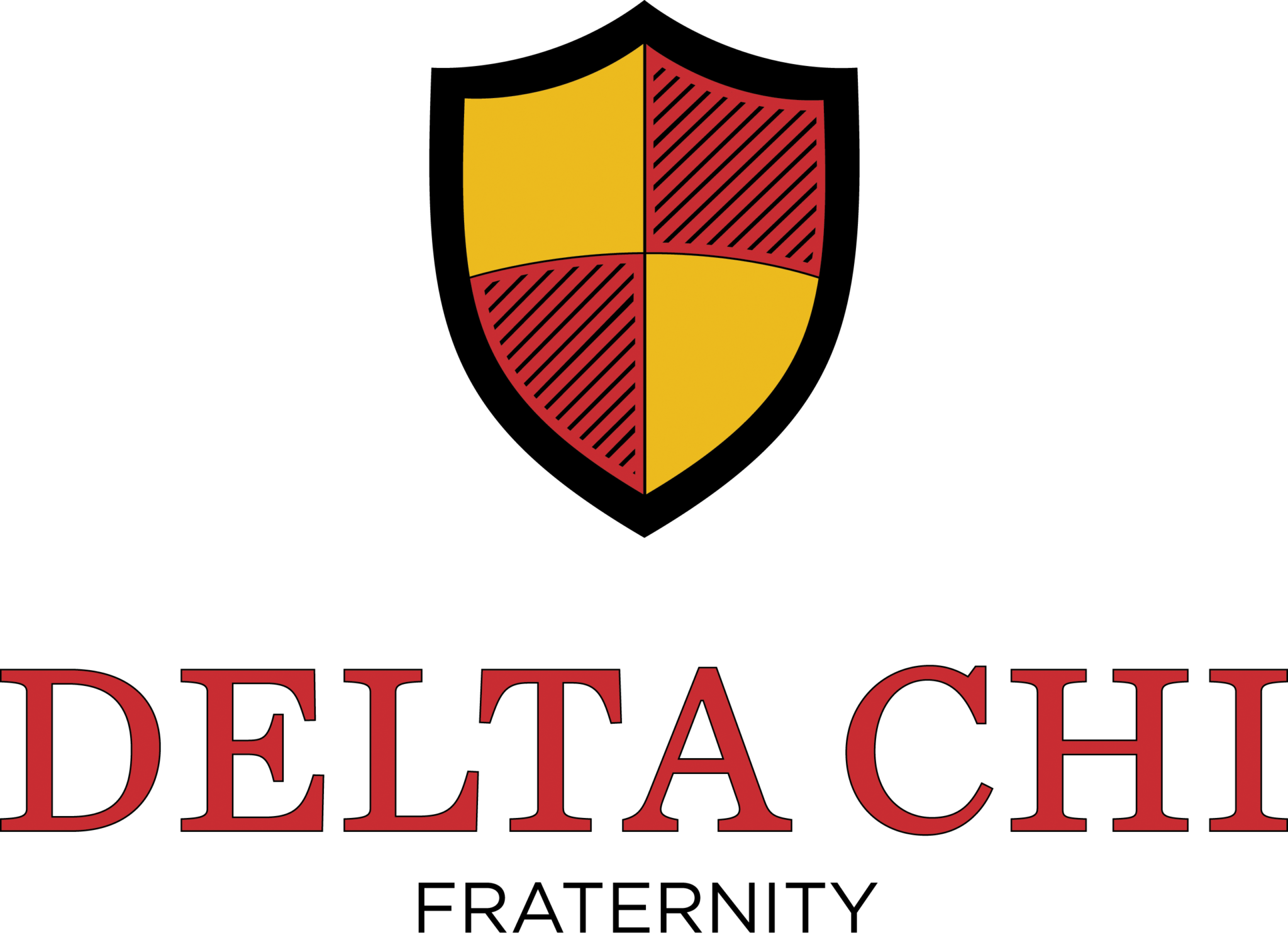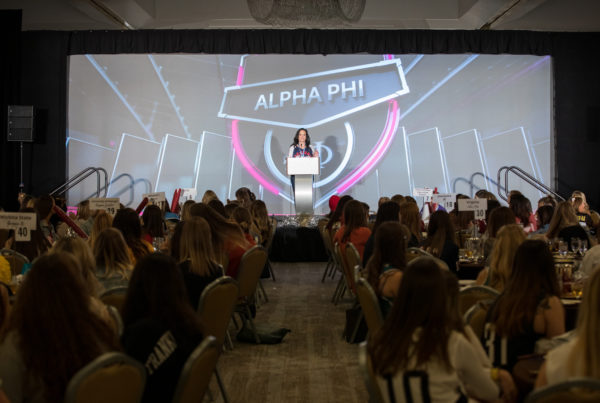 Do you host multiple regional events with a similar program in multiple cities? This is…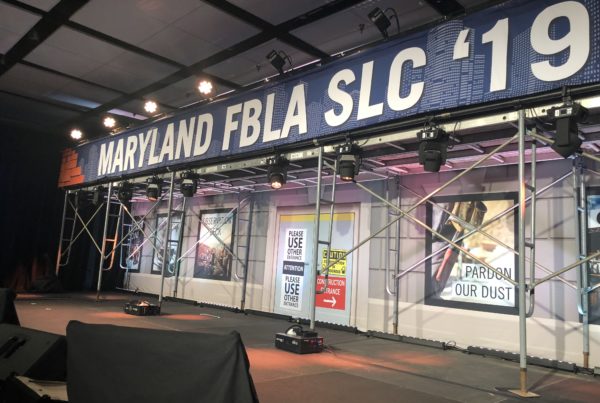 At Maryland FBLA's State Leadership Conference, we get to display our full show capabilities.  Our…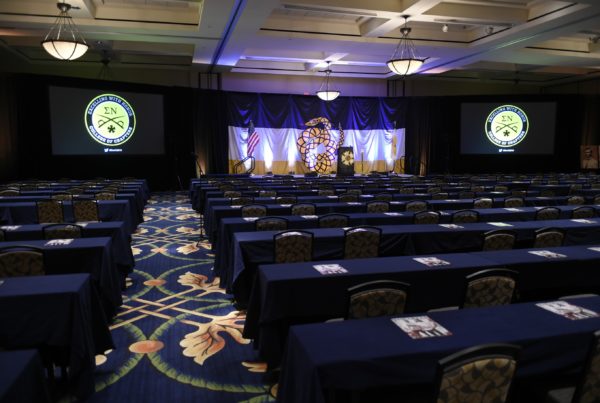 It is always a pleasure working with Sigma Nu.  This is our 7th year working…
A long-time passion for quality production
Where We Started
Since 2003, our team has been providing full event and conference services anywhere in the United States.
Over the past 15+ years, we have learned that every event is different, every group is unique, and every venue a challenge. And you know what? We love it! We customize every event and service to meet our customers' needs and budget.
Whether you need a turn key solution or a creative way to solve a tough problem, our team is here to make sure your event goes off without a hitch.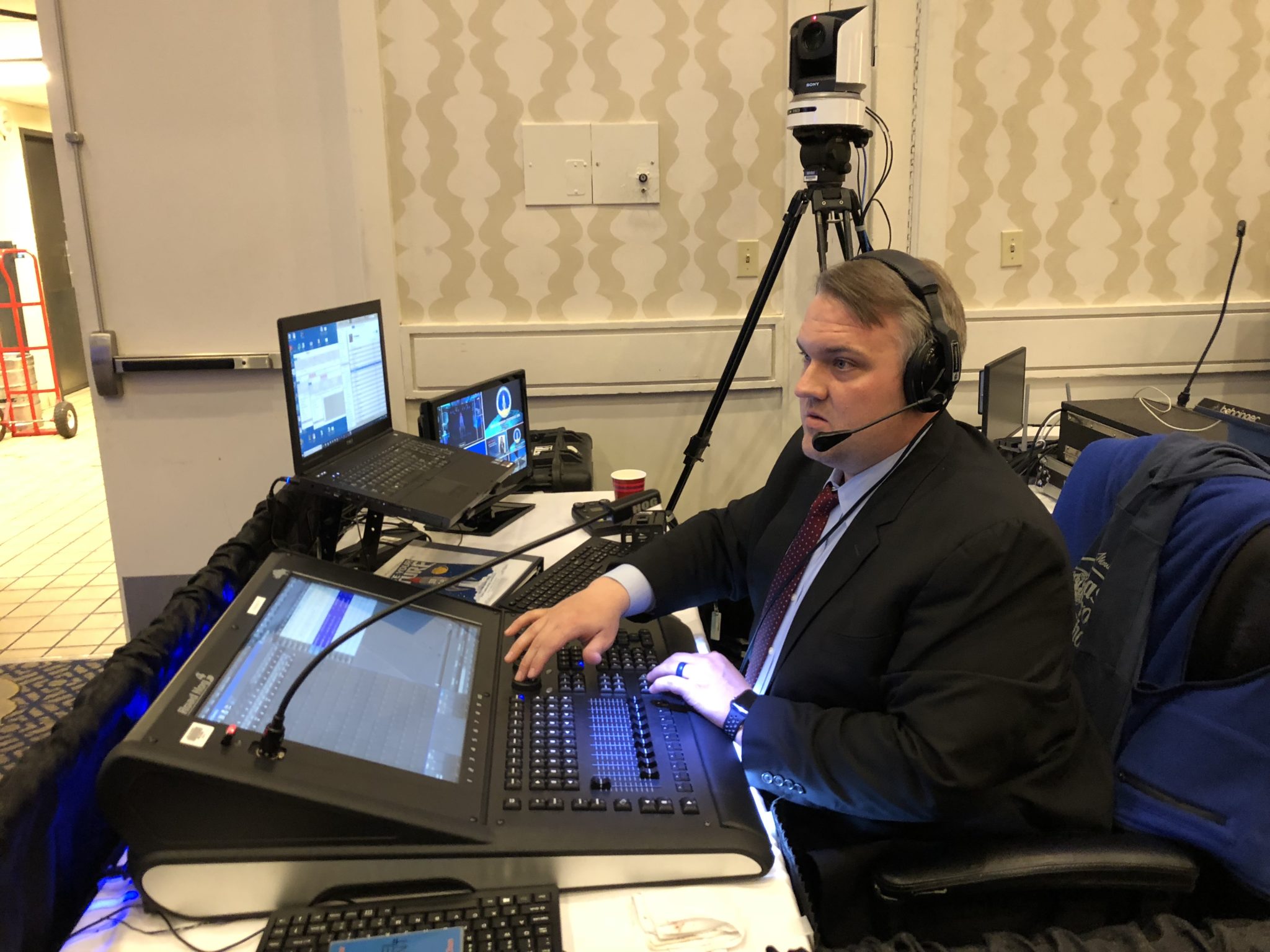 Our goal is simple - to be your partner in producing top-quality events.
Your event is unique, we get that. We dive in headfirst to make sure every angle is covered. Over time, we will be able to predict your needs, recognize issues that may concern you and provide the best service to match your budget, venue, and audience!
Your best partner in production
Ready To Learn More?
Give us a call to learn more about how we can meet your specific production needs.
Get In Touch